Corrosion and protection management system
Products list
Corrosion monitoring and detection and anticorrosion management platform
Corrosion management platform is an integrated anti-corrosion management system which includes comprehensive information and be practical. According to the rich experience of corrosion monitoring and testing and integrated anti-corrosion management, the system combines rich knowledge including the refinery technology and plants, corrosion and protection, software development and safety management after the widely plants investigation.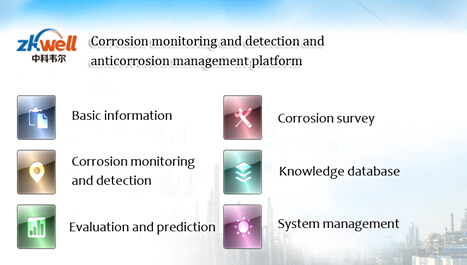 System function
1. Group corrosion management.
2. Integrate all of corrosion detection and monitoring data into the platform, display and analysis corrosion detection and monitoring data, on this basis, realize the corrosion evaluation and prediction.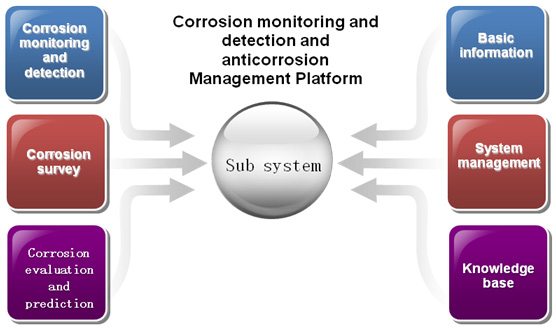 Software interface